| | | |
| --- | --- | --- |
| Scheduled departure time | | Scheduled Arrival Time |
| 14:45 | | 09:38 |
| Actual departure time | | Actual arrival time |
| 14:38 | | --:-- |
* Local time
---
Flight details have been updated 2 days ago
Flight history SU151 Aeroflot Russian Airlines: Havana — Moscow
---
Date
Scheduled departure
Scheduled Arrivals
Actual departure time
Actual arrival time
Thu. 19

november

14:45
09:50
-
-
Thu. 17

november

14:45
09:38

14:38

On the way / Scheduled

Thu. 16

november

14:45
09:50

14:37

09:20

Thu. 15

november

15:06
09:59

15:06

09:41

Thu. 14

november

14:45
09:40

15:00

09:34

Thu. 12

november

14:45
09:33

14:39

09:10

Thu. 10

november

14:45
09:46

14:35

09:46

Thu. 09

november

14:45
09:50

14:47

09:37

Thu. 08

november

14:45
09:47

14:50

09:45

Thu. 07

november

14:45
09:49

14:48

09:41

Thu. 17

october

14:35
08:50
-
-
Thu. 15

october

14:35
08:50

15:21

+0 h. 34 min.

-
Thu. 13

october

14:35
08:50

15:03

08:41

Thu. 12

october

14:35
08:44

14:45

08:39

Thu. 11

october

14:35
08:38

14:32

08:49
Low Price Calendar Havana — Moscow
---
Types of aircraft flying SU151 Aeroflot Russian Airlines: Havana — Moscow
---
This section contains information about the types of aircraft and flight numbers that perform the flight.
---
All data is taken from open sources. The administration of the portal is not responsible for the accuracy of the information. For exact flight information, see the airline's website or the airport's website.
---
Airbus А330-200 [VQ-BBF]
---
*
Code sharing
— agreement on joint commercial exploitation of the flight by two or more airlines, one of which is an operator, and the rest sell tickets for the flight of the operating company on their own behalf.
---
---
[HAV] José Martí International Airport
+22.9
C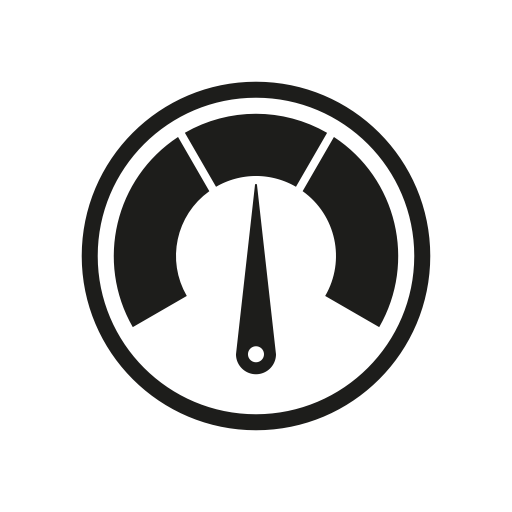 763
mm Hg.
73%
[SVO] Sheremetyevo International Airport
+1.8
C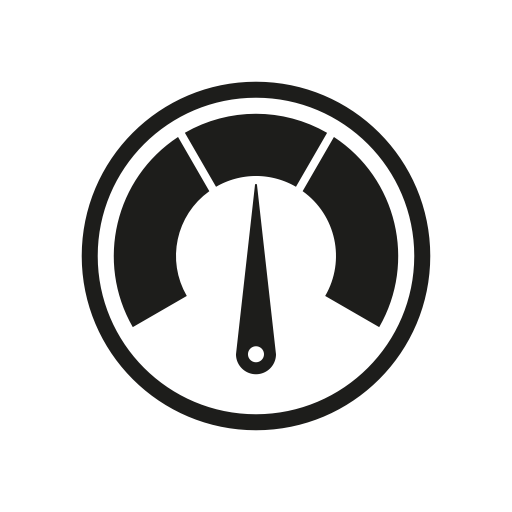 780
mm Hg.
81%
---
---
---